Animation tools built for all your needs.
Craft world-class animations using our powerful timeline editing tools.
Flow gives you accurate control over properties, timing, and easing.
---
Timeline
The progress of your animation are displayed on the timeline. Modify the length by scrubbing the end frame or by putting in custom time in the timeline length option. Add another timeline to your project for a multi-step composition.
Keyvalues
Keyvalues represent the changes that happens in your composition. With every action on the composition, a keyvalue would be automatically added into the timeline. Easily adjust the position to change duration or timing.
Easing
Easing tool allows you to modify the speed and pace of your animation. Select one mode from our easing libraries that includes 11 different modes. If you're feeling creative, you can easily add and customize a new easing curve for your animation.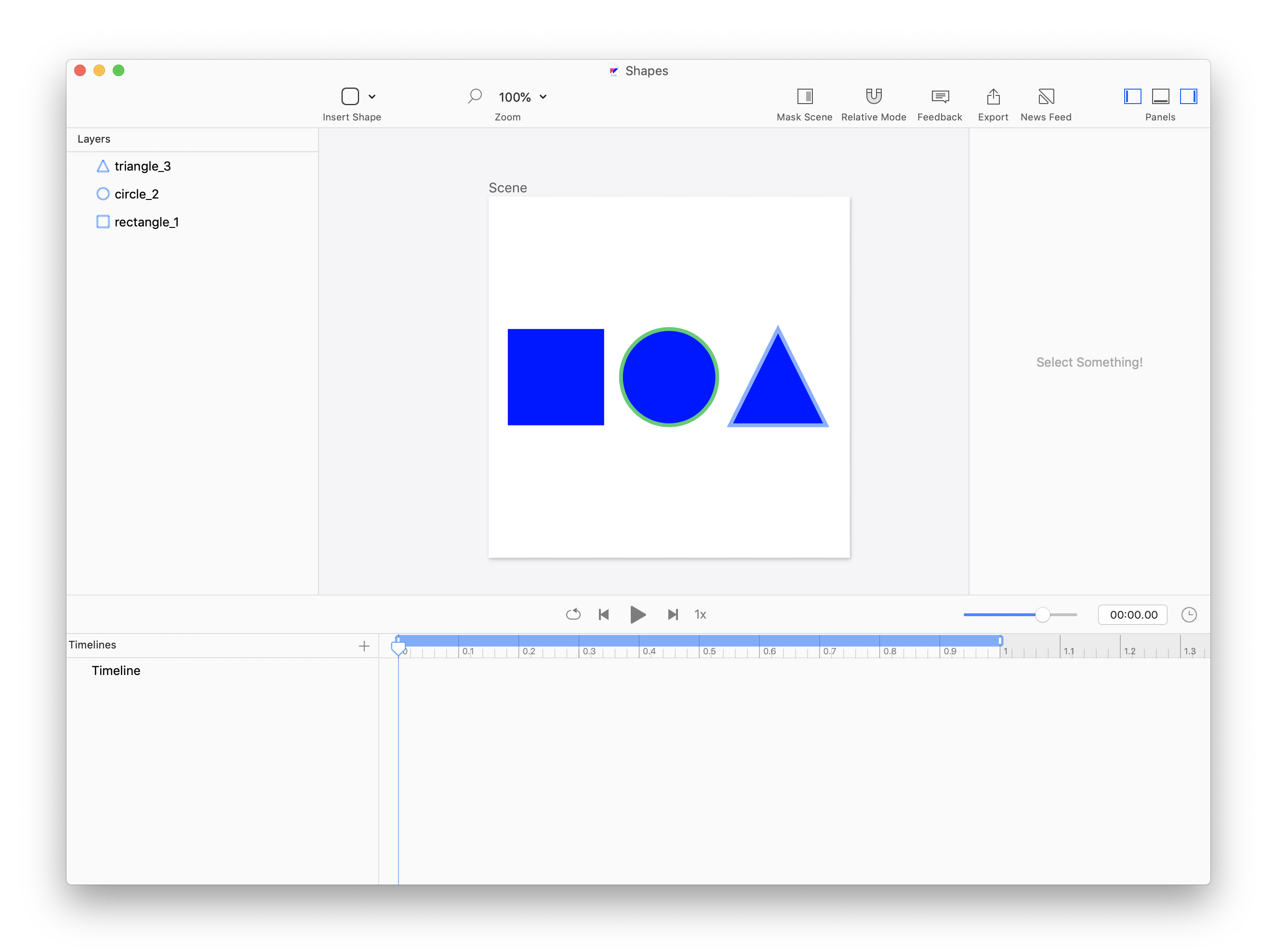 Shapes
Import all your pre-made objects easily from Sketch. You can also create shapes in Flow from all the provided modes and customize them through the Properties window.
Relative mode
Integral to the Flow functionality, turning the Relative Mode on allows you to implement a permanent change throughout the timeline.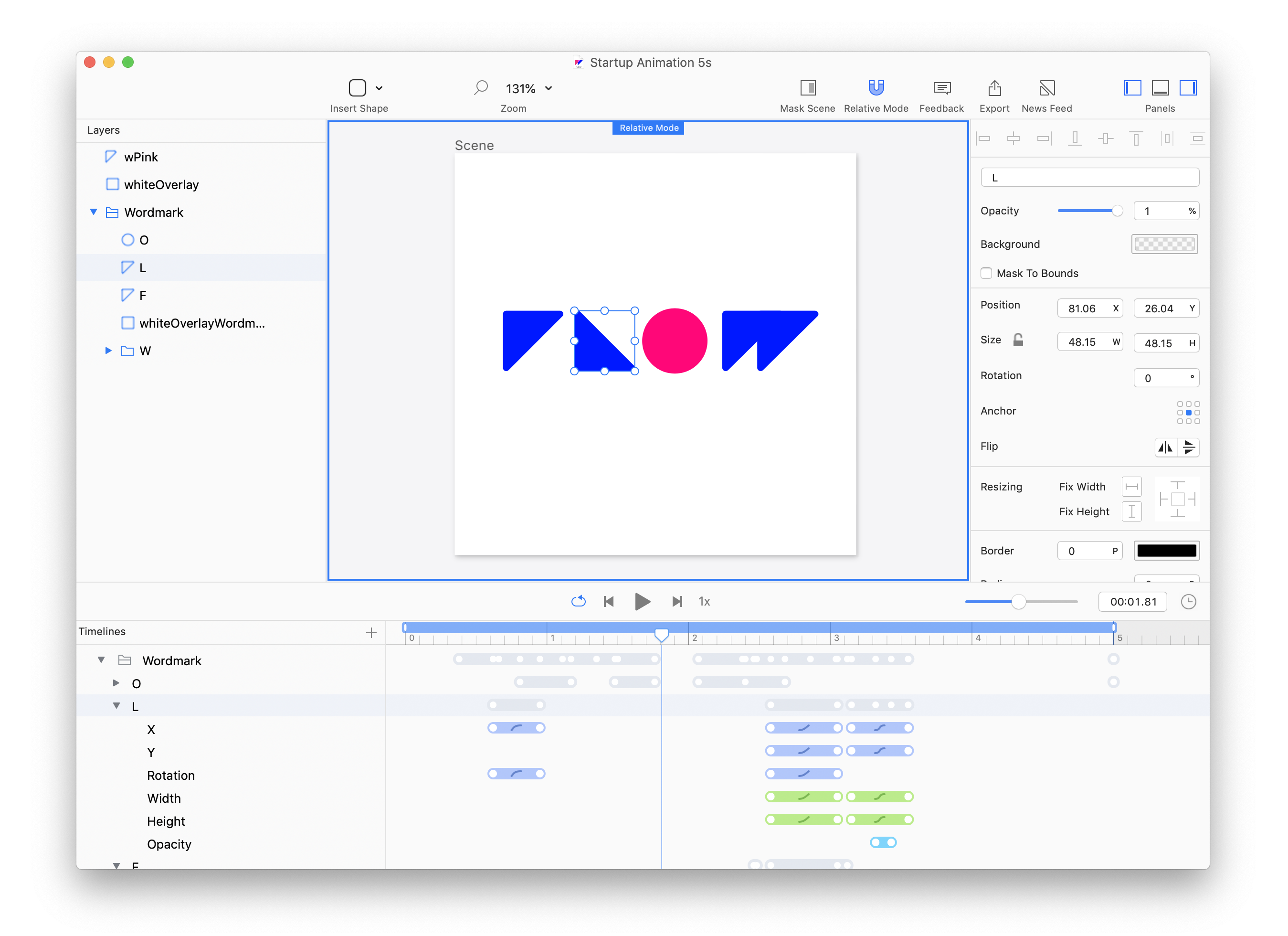 ---