Production-ready code export. Less prototyping, more producing.
Flow is an animation software that's built for production. Easily export code for iOS (Swift), Web (HTML/CSS/JS), REACT or SVG and watch your design comes to life.
---
Code preview
Our Code Preview window is easily accessible from the workspace window to give you a code sneak peek on designs that you are working with. Simply select an object on the Flow artboard and launch the code preview window on the right hand corner.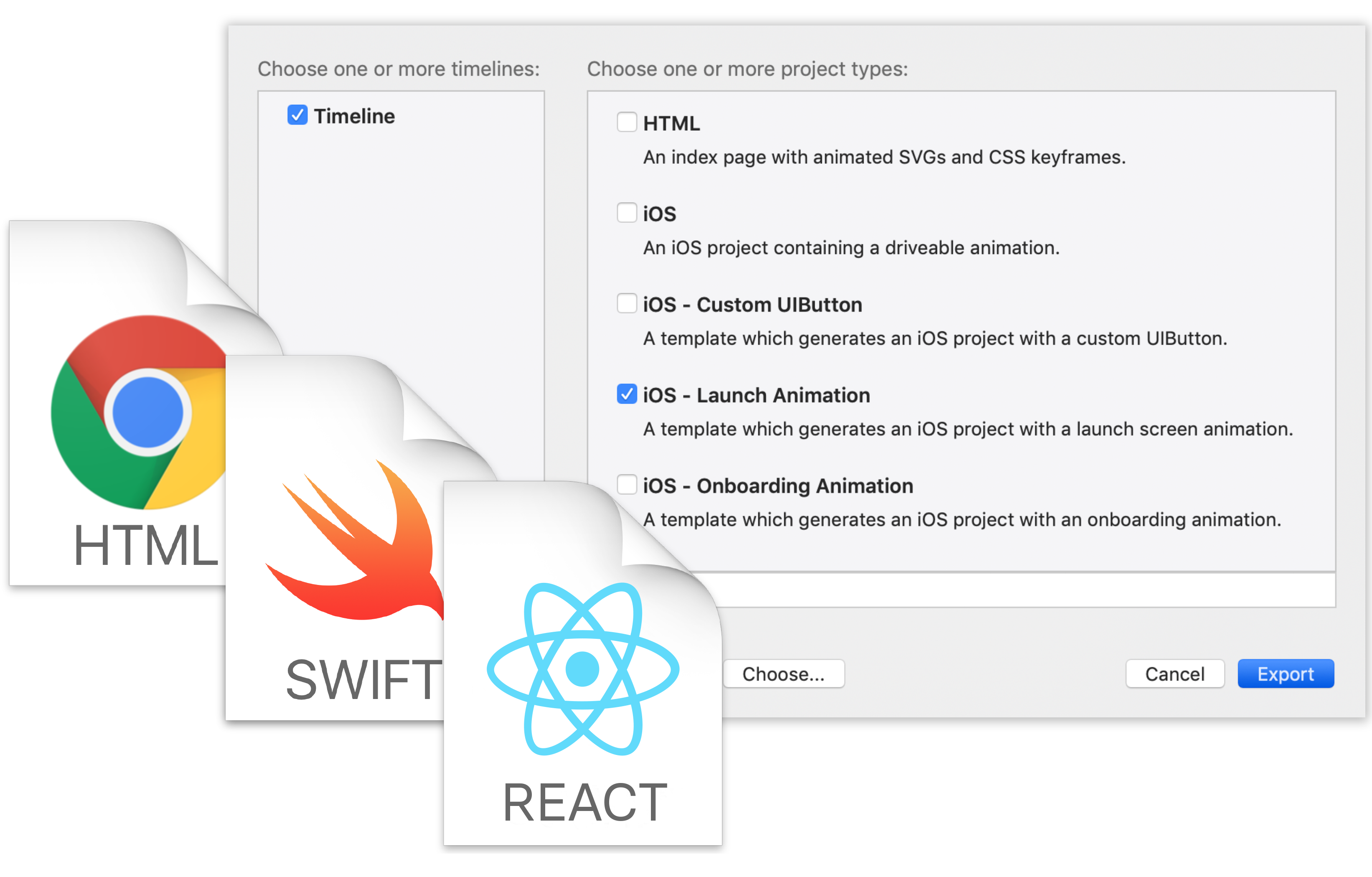 Templates for your code export
Different projects need different code implementations. Code templates allow you to export and display your project the way they are meant to be seen. Whether they are an HTML page or an iOS launch animation, we got you covered.
Write your own code template
Want to export a comp that's not included in the pre-made templates? No worries. Our code template window allows you to customize the code export properties to create your own template.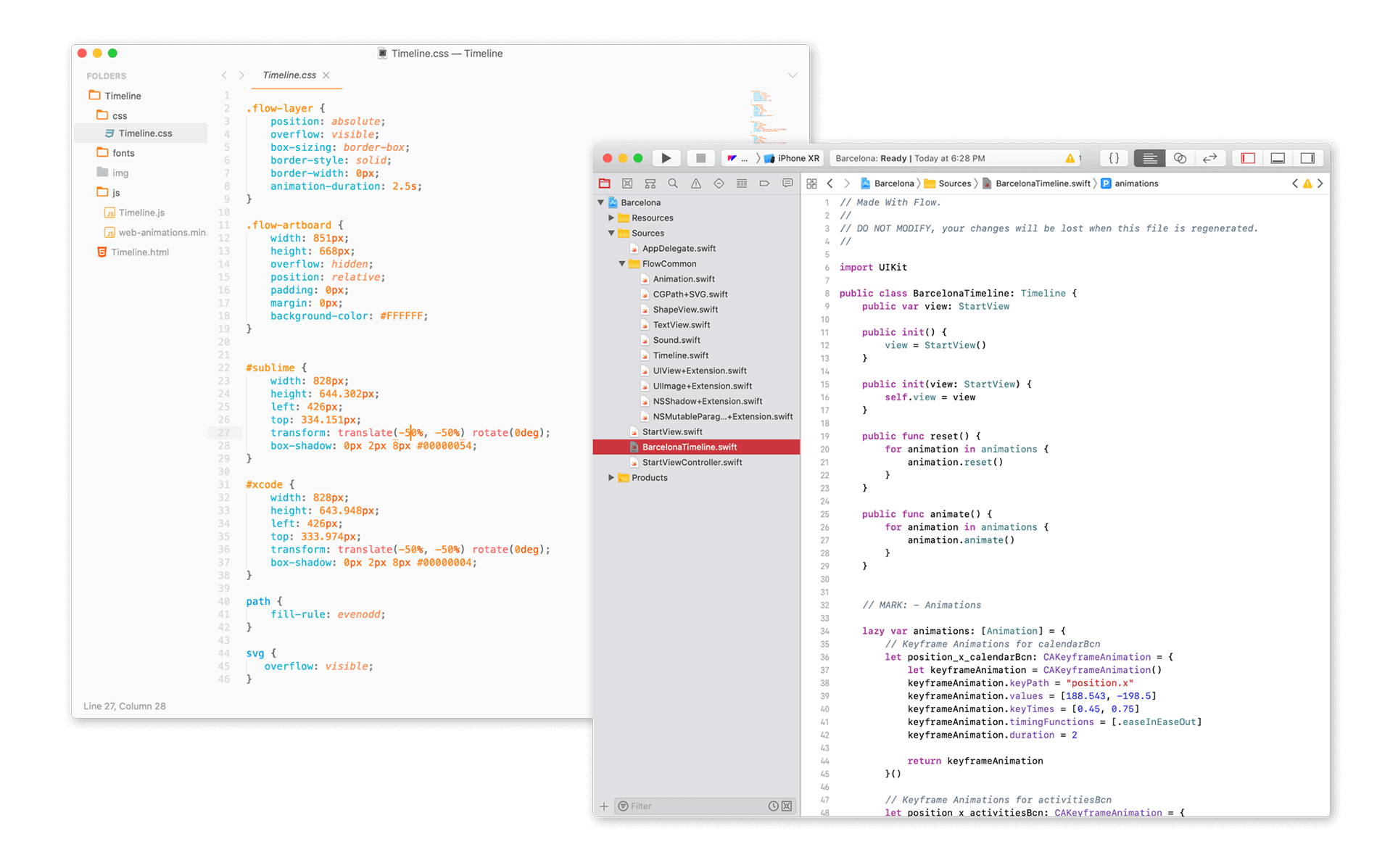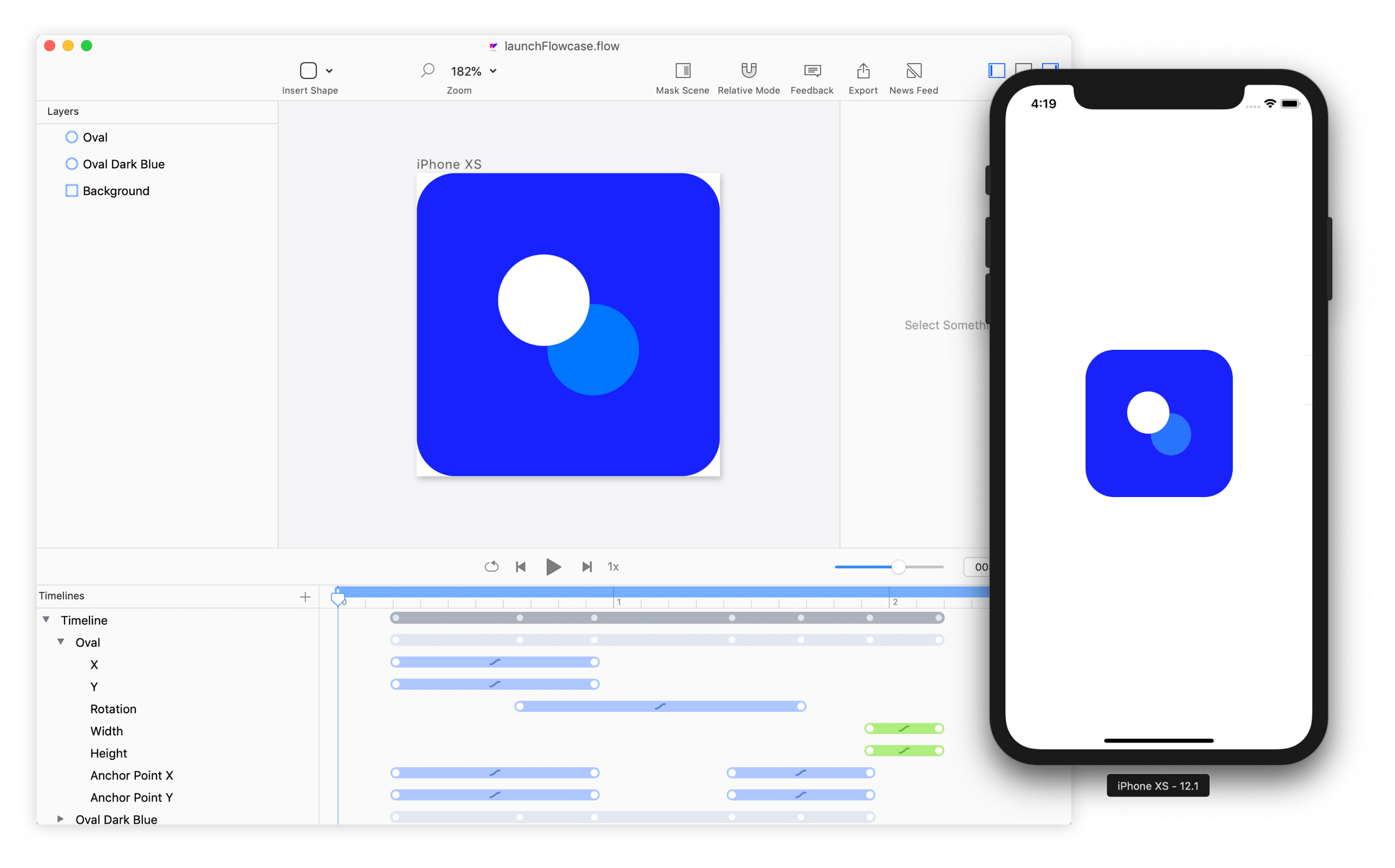 Xcode launch and integration
Launch your project on Xcode with a click of a button. Choose an iOS export template and watch your design come to life in the Xcode simulator.
Export movies, GIFs and PNGs
Flow allows you to export your designs to widely available formats the include GIF, MOV and PNG files. You can convert any frame to a static PNG file or export the composition to a video or animated file.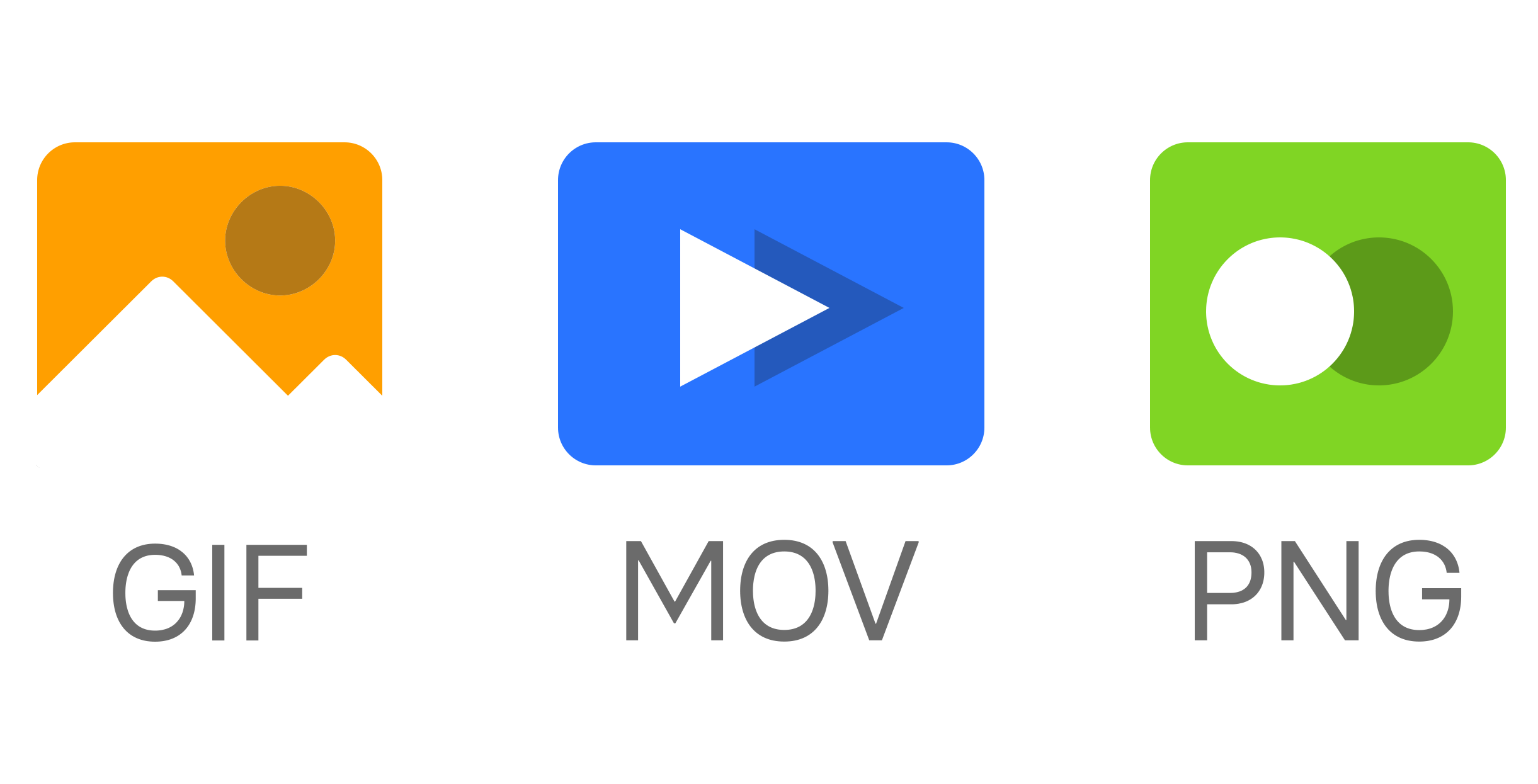 ---